News Update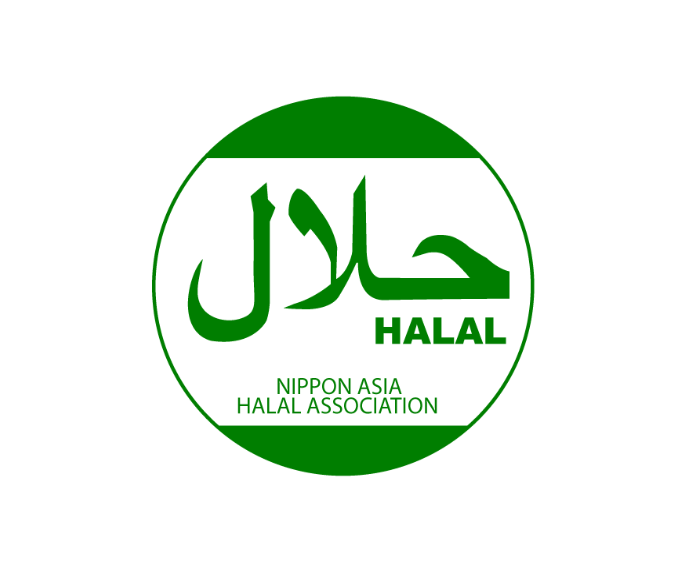 Arima Hokodo's new challenge, which celebrated its 100th anniversary in 2021, is "entering the overseas market"
To begin with that, we started acquiring Halal Authentication from following 8 items.
Roasted Black Soy Bean Snack.
Kinako (Soy bean powder) Bean Snack
Roasted Soy Bean
Honey Butter roasted Almonds & Peanuts
Uji Matcha Kinako Soy Bean Snack
Non Fried High Quality Mixed Nuts
Soy Sauce Cashew Nuts
Soy Sauce Peanuts

【New products added on June 3rd.】

Crispy Soy Sause Cashew Nuts
Non Fried High quality Mixed Nuts Premium
Non Fried Roasted Cashew Nuts(Lightly Salted)
Non Fried Roasted Cashew Nuts
Non Fried Roasted Pistachios(Lightly Salted)
Non Fried Roasted Pistachios
Non Fried Roasted Walnuts
Non Fried Roasted Almonds,Inshell(Lightly Salted)
Kioke Soy Sause Mixed Nuts
Roasted Chiba Peanuts Non Salt
Roasted Peanuts Non Salt
Fried Broad Beans
Fried Peanuts With Butter Taste
Poliphenol Mixed Nuts and Beans
All of above products are hot selling items in our product line.
Hereafter, our products will obtain Halal Certification from Nippon Asia Halal Association.
Nippon Asia Halal Association is Nonprofit organization that has received mutual certification from Islamic Development Bureau (JAKIM) in Malaysia.
By inserting the halal certification mark on the back side of package, Muslims can enjoy it with confidence. In the future,
we will continue to acquire halal certification and insert marks for our in-house manufactured products.
【PDF】Certificate of Halal Authentication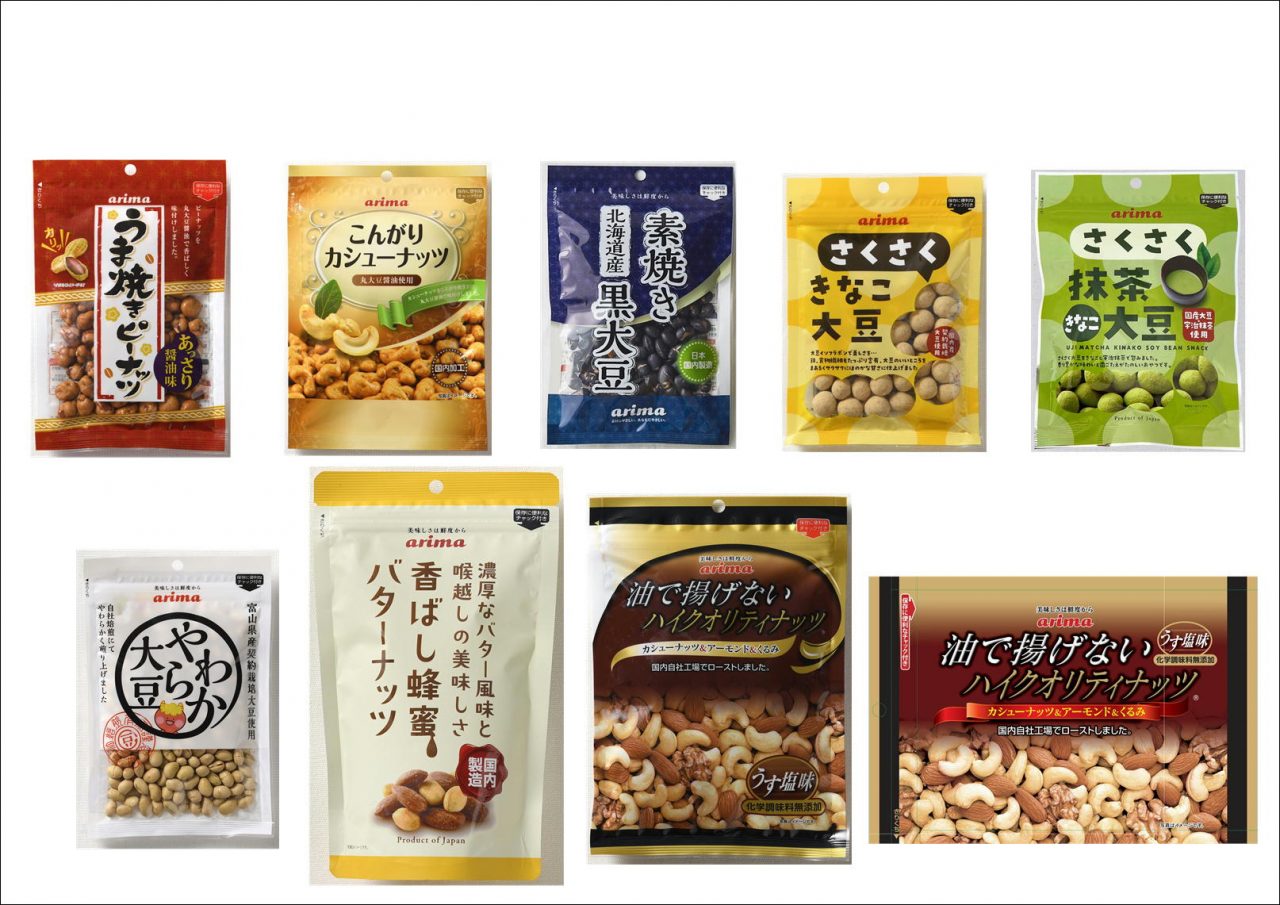 ---